Frontenex Canyon Discovery
A pretty canyon for a gentle initiation !
The Frontenex canyon is ideal for exploring the activity with family or friends in a calm and relaxed atmosphere. A very nice collection with several small water games and abseiling. A sure bet for a great outing away from the crowds.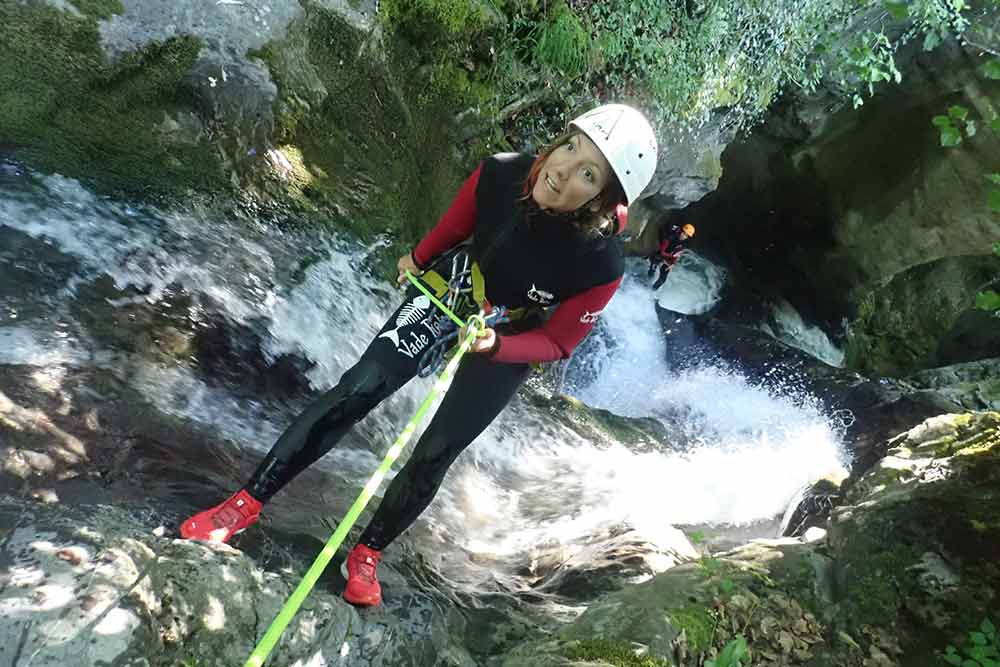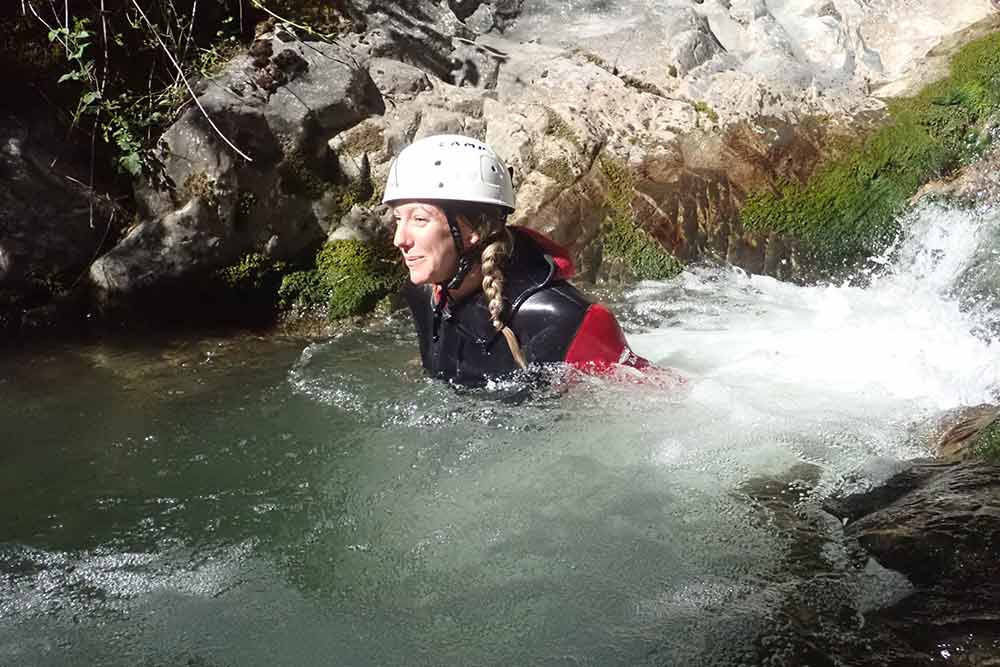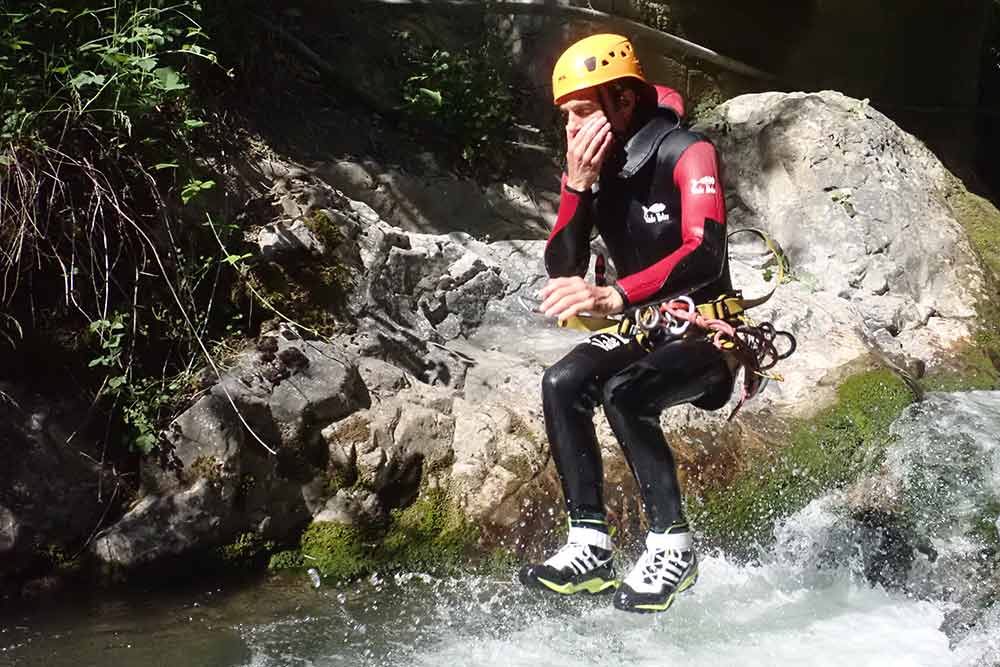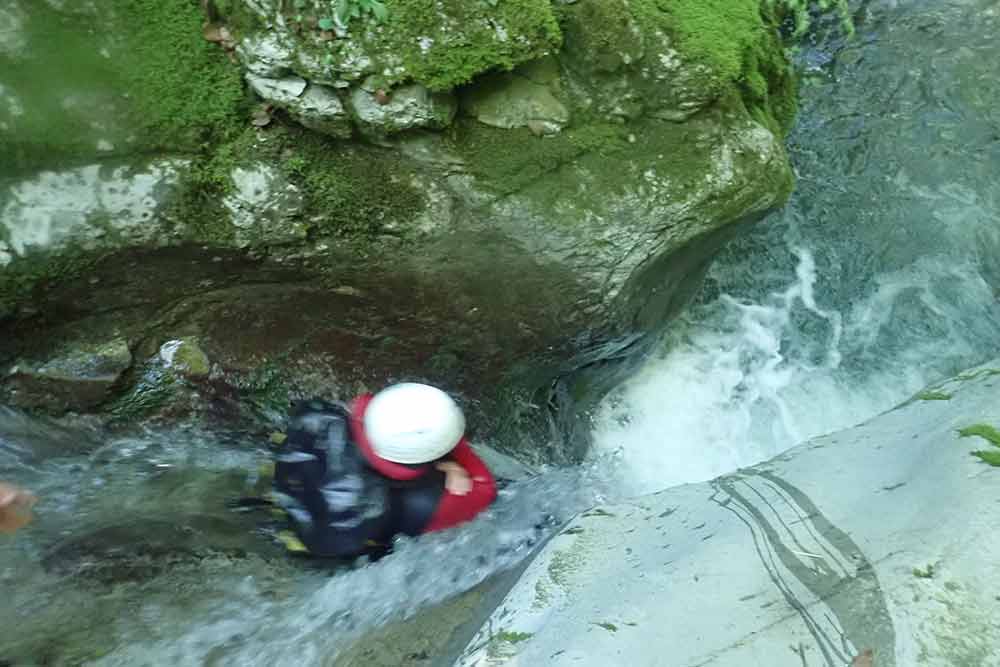 FAMILY RATE :
from 4 persons : 45€
GROUPS RATE :
from 6 persons : 45€
FREQUENTLY ASKED QUESTIONS
Un beau moment avec Arnaud qui nous a permis de découvrir cette activité en sécurité et dans la bonne humeur Un après midi hors du temps, à profiter de la belle lumière dans le Canyon et avec très peu de fréquentation ! Au top 🙂
Première fois en canyoning, et on a ADORÉ ! Merci à Arnaud, notre guide passionné par son activité, qui a été au top pour les cascades d'Angon. Il n'a pas manqué d'assurance, de bienveillance, et de bonne humeur ! Et même pour un dimanche de septembre avec un soleil voilé, je peux vous assurer que ça reste des conditions idéale pour l'expérience !! 😉
Une expérience au top . Merci à notre guide Guillaume de sa mise en confiance et son professionnalisme
Expérience genialissime grâce à un guide hyper avec ma toute petite fille âgée de 8 ans ! Il a su la mettre en confiance et nous avons passé un super moment ! Merci pour ce fabuleux souvenir !
frontenex discovery canyon
2h00 / discovery / from 45€