Pack canyoning + caving discovery or sensations
Vary the elements with this activity pack near Annecy

This duo pack combines two ½ days of activity under the sign of adventure and discovery near Annecy!
Live an extraordinary adventure by discovering the underground world during your caving trip. Play with the water and get your fill of canyoning sensations.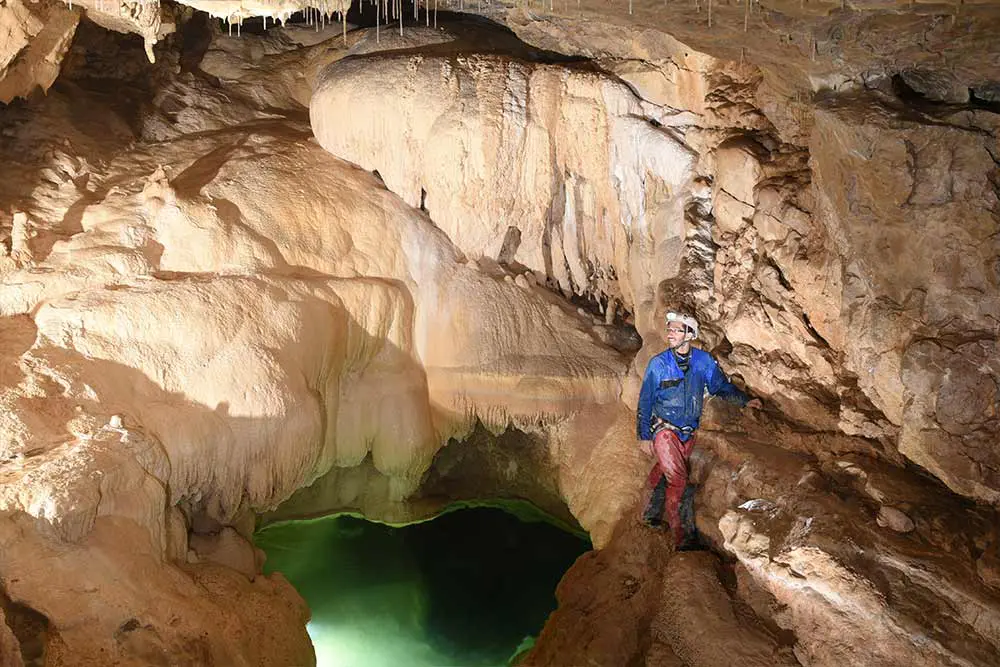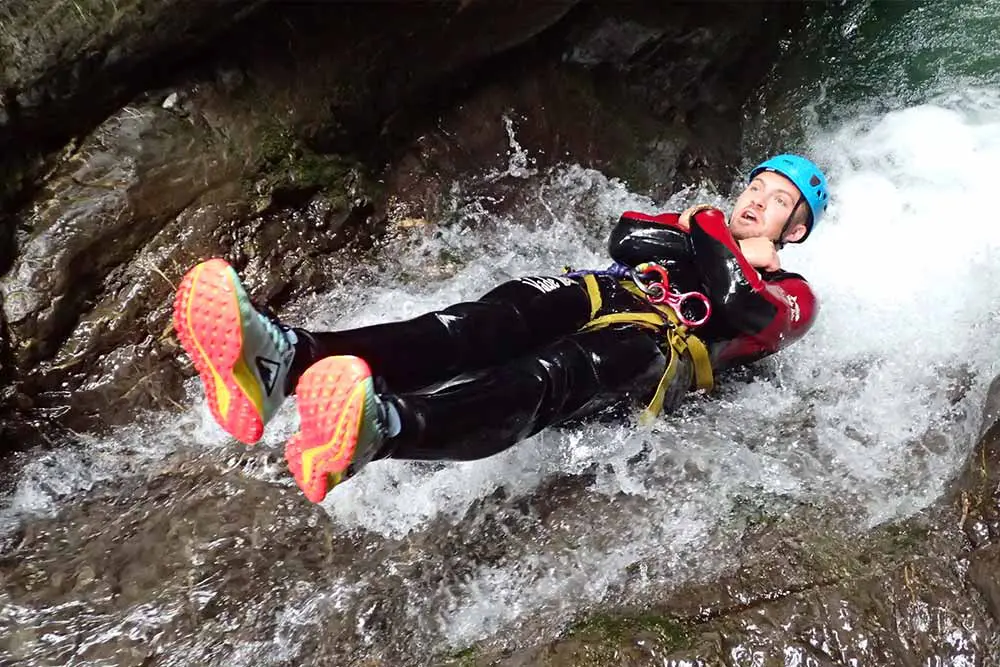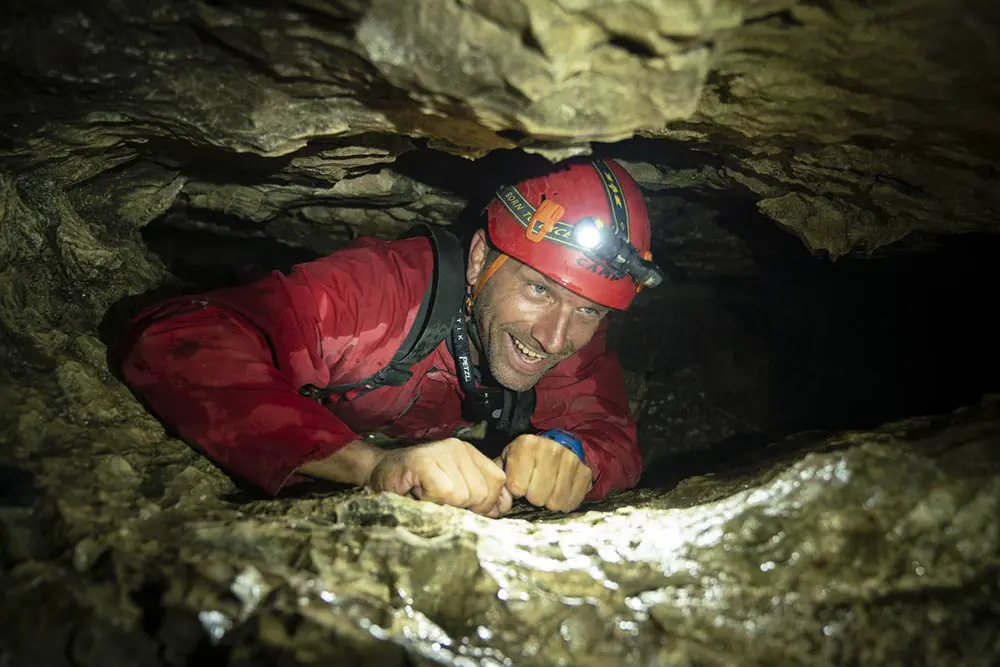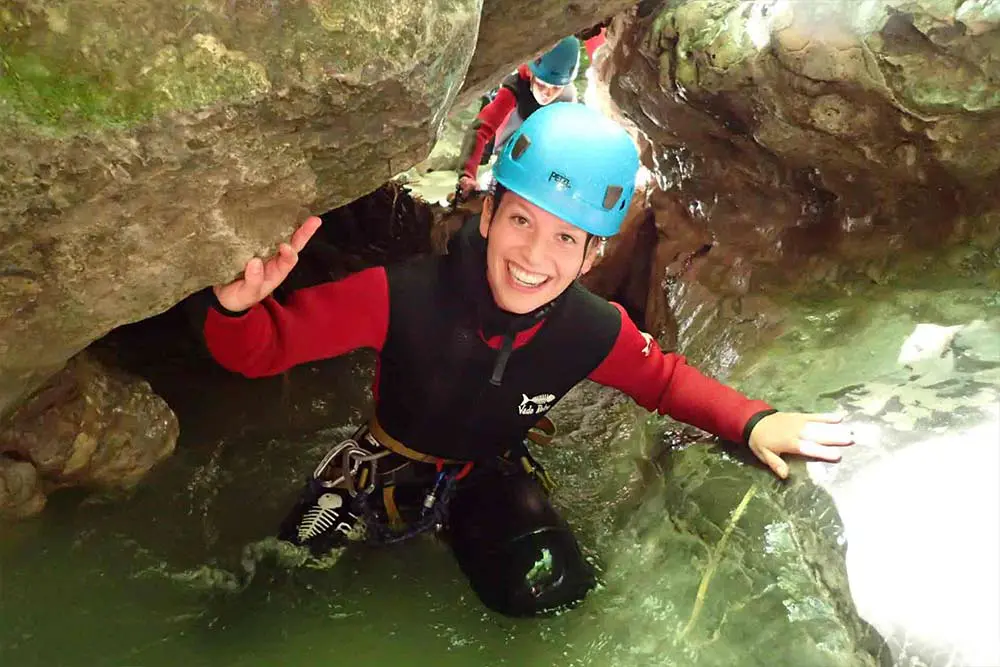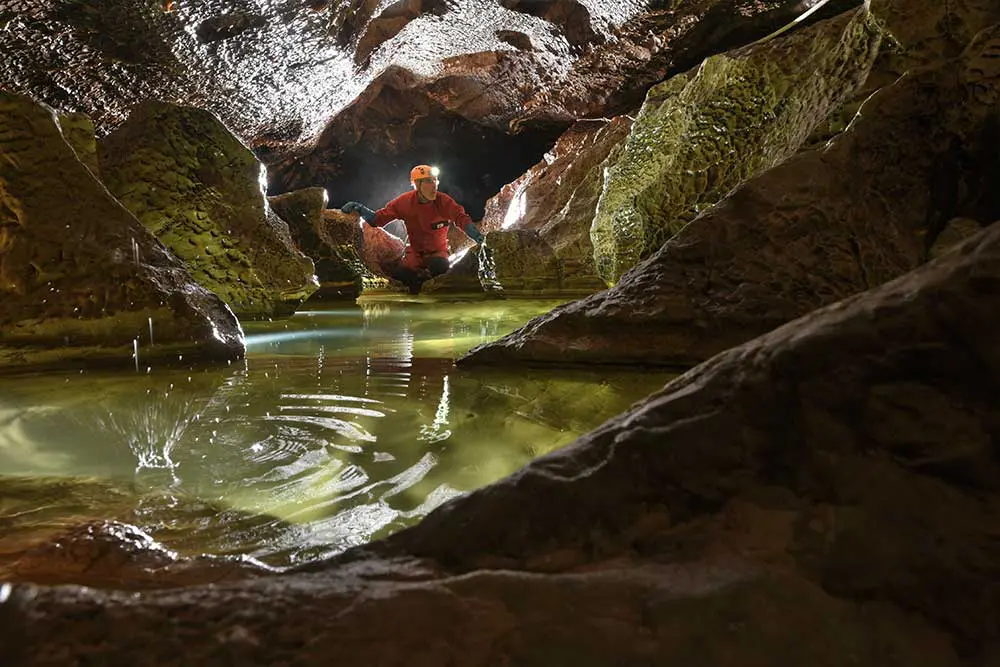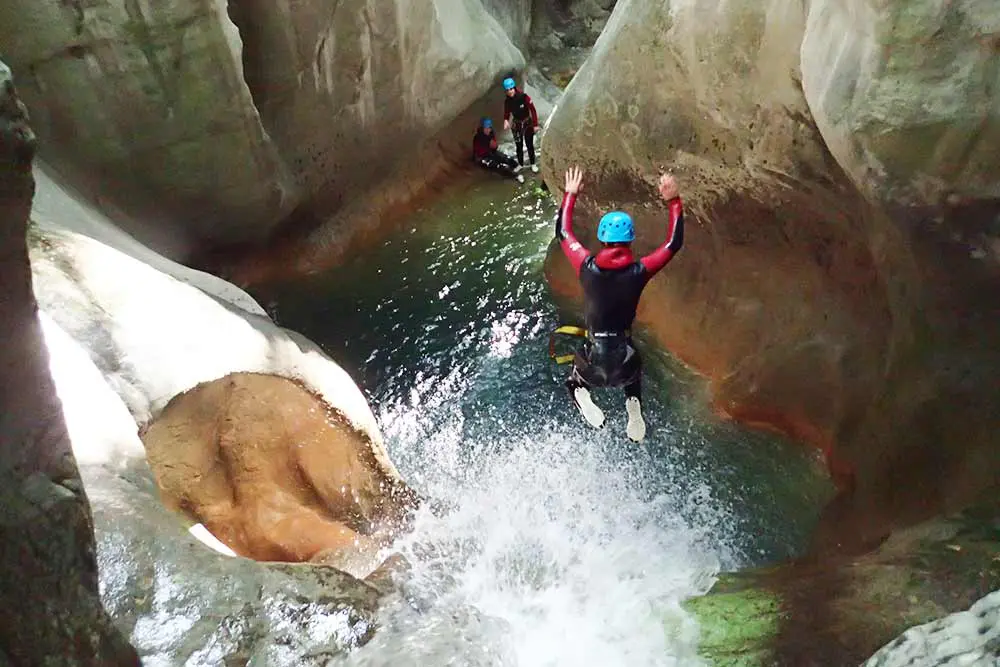 DURATION : 2H30 / 3h30 (Discovery / Sensations)
DURATION : 3H00 / 5h30 (Discovery / Sensations)
Pack  canyoning + caving
discovery
Pack  canyoning + caving
sensations
Un beau moment avec Arnaud qui nous a permis de découvrir cette activité en sécurité et dans la bonne humeur Un après midi hors du temps, à profiter de la belle lumière dans le Canyon et avec très peu de fréquentation ! Au top 🙂
Première fois en canyoning, et on a ADORÉ ! Merci à Arnaud, notre guide passionné par son activité, qui a été au top pour les cascades d'Angon. Il n'a pas manqué d'assurance, de bienveillance, et de bonne humeur ! Et même pour un dimanche de septembre avec un soleil voilé, je peux vous assurer que ça reste des conditions idéale pour l'expérience !! 😉
Une expérience au top . Merci à notre guide Guillaume de sa mise en confiance et son professionnalisme
Expérience genialissime grâce à un guide hyper avec ma toute petite fille âgée de 8 ans ! Il a su la mettre en confiance et nous avons passé un super moment ! Merci pour ce fabuleux souvenir !
Pack Canyoning + caving Discovery or Sensations
Discovery or Sensations / from 100 €