THE DIAU caving Sensations
A MYSTICAL CAVE, A KIND OF UNDERGROUND CANYON!
Come discover one of the most popular places to visit in the Annecy area where water has sculpted galleries over the ages leaving place for beautiful geological formations to inhabit. With its immense galleries and underground river, the Diau cave offers a beautiful caving experience. You'll be initiated into the techniques for using ropes to rappel and maintain security in the Sensations version of the Diau cave visit.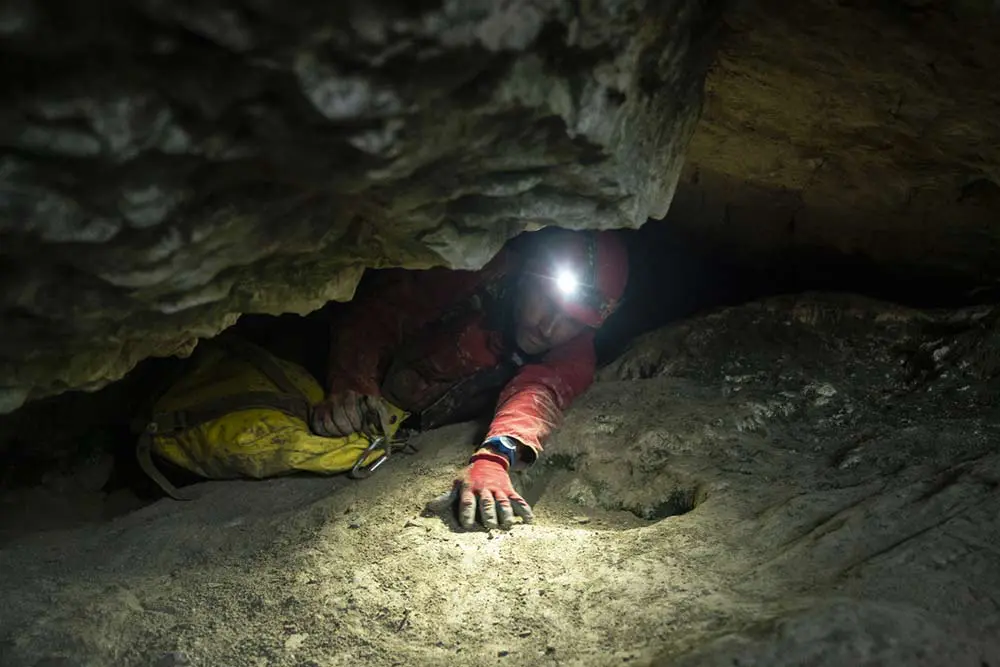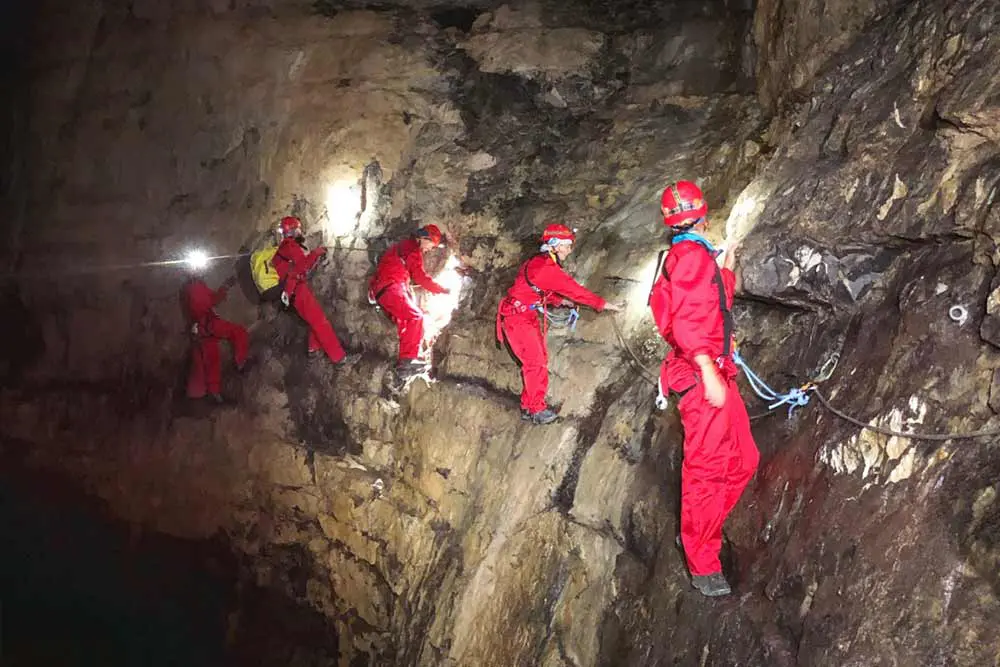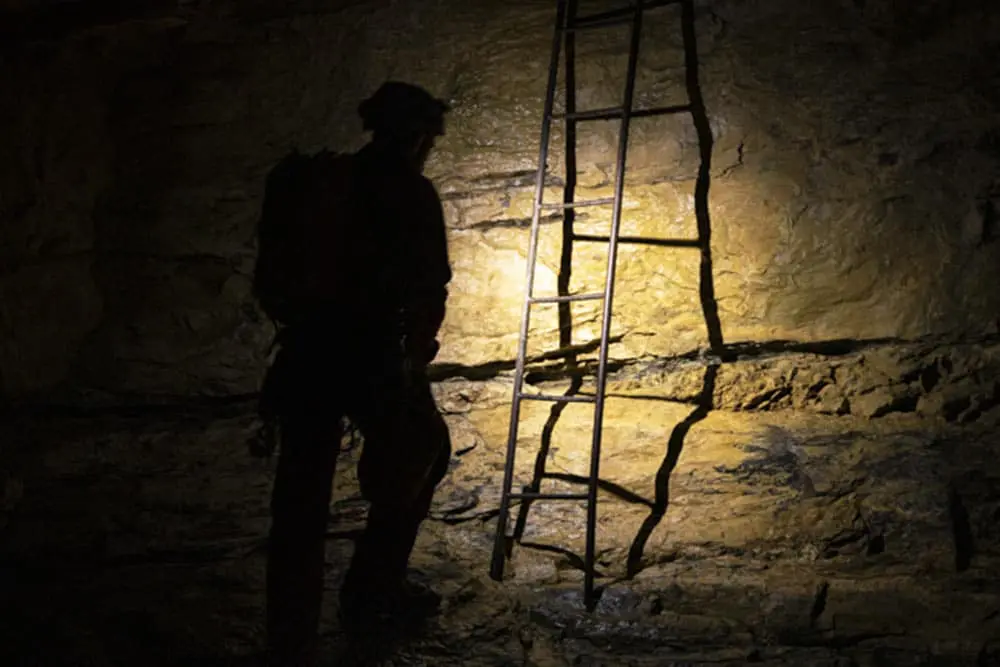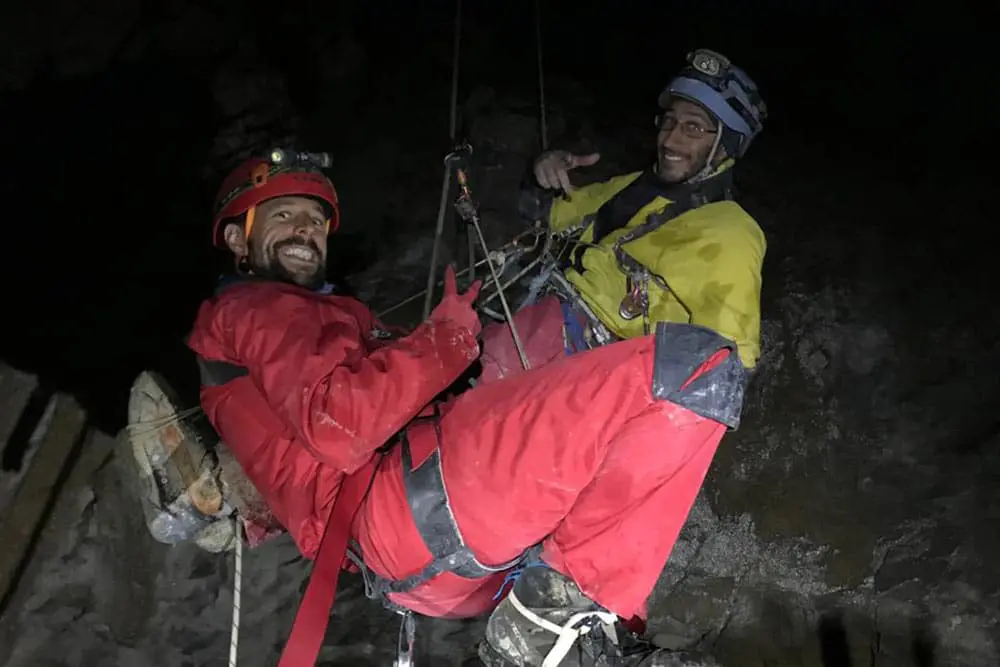 FAMILY RATE :
from 4 people : 75€
GROUPS RATE :
à partir de 6 personnes : 75€
Frequently asked questions
Une après-midi pleine de sensation et de bons souvenirs grâce à Arnaud !! Je recommande vivement le site et ce guide, plein de pédagogie et de douceur:)
Excellente activité: accompagnement, parcours, ambiance... Le moniteur est attentif et disponible pour le groupe en plus sa bonne humeur! A faire et refaire!
Paul est un très bon moniteur, professionnel; qui sait s'adapter aux différentes personnalités de chacun. Il a le contact facile et sait immédiatement créer une cohésion de groupe. Nous avons passés une excellente matinée. Je recommande !!
Le cadre est très beau, nous y avons passé l'après-midi entre amis et tout s'est magnifiquement bien passé grâce à notre moniteur Mathieu qui nous a fait découvrir ce parcours assez intense, je recommande fortement pour les amateurs de sensations fortes
4h30 / Sensations / starting at 75 €